Since our beginning of Elgar Care, we always envisioned 'no one to be left behind', it's one of the biggest reasons Elgar Care started. Herefordshire is a rural county, and it would be quite easy for individuals to find it difficult to get the care & support they deserve. Because of this, we are happy to offer support in Ledbury. As we are a local team, we know Ledbury well, and very fond of Ledbury. With one of client managers once living in Ledbury. If you would like some companionship to visit the local cafes around the Market House, contact our friendly team!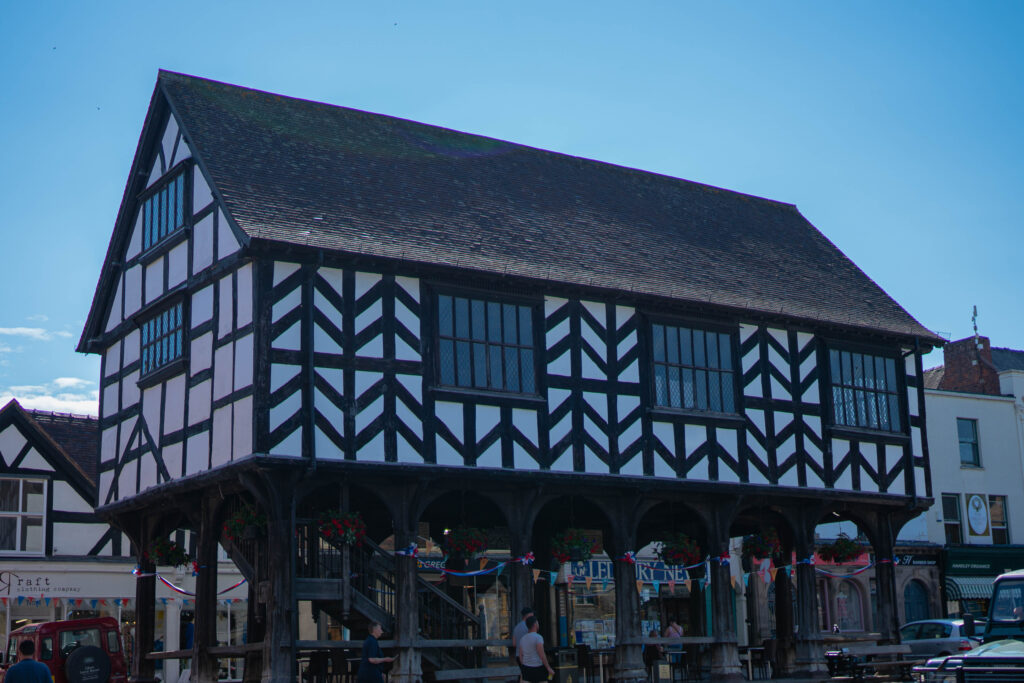 Elgar Care always delivers with a person-centred approach. Your home support package will be decided by you, you will pick the times, how many calls you want, and through your support plan you will specify your exact needs for your carers to follow, so your needs are met.
We work hard on continuity as we know this is very important for our clients, it's important for those to see familiar faces. 
As you go through life, simple tasks may become difficult for yourself to complete safely, we are there to support you. We can help you with bathing and dressing at any time of the day which suits you, through to assistance with preparing your favourite meal.
If you're still very much able to do everything yourself, but you just miss that companionship with someone? We can support you in this area, we will match your personality with one of our carers, who you can then share your interests and hobbies together. We will meet your needs through your tailor-made support plan.
We are so proud of the work we do, and the carers we have. We don't have any doubt on the care & support they can and will deliver, you will love the carers just as much as we do. Elgar Care have such a loyal team of carers, they always go that extra mile for their clients, without even being ask.We do have a number of carers who have been with us for over 5 years, and are a big part of Elgar Care.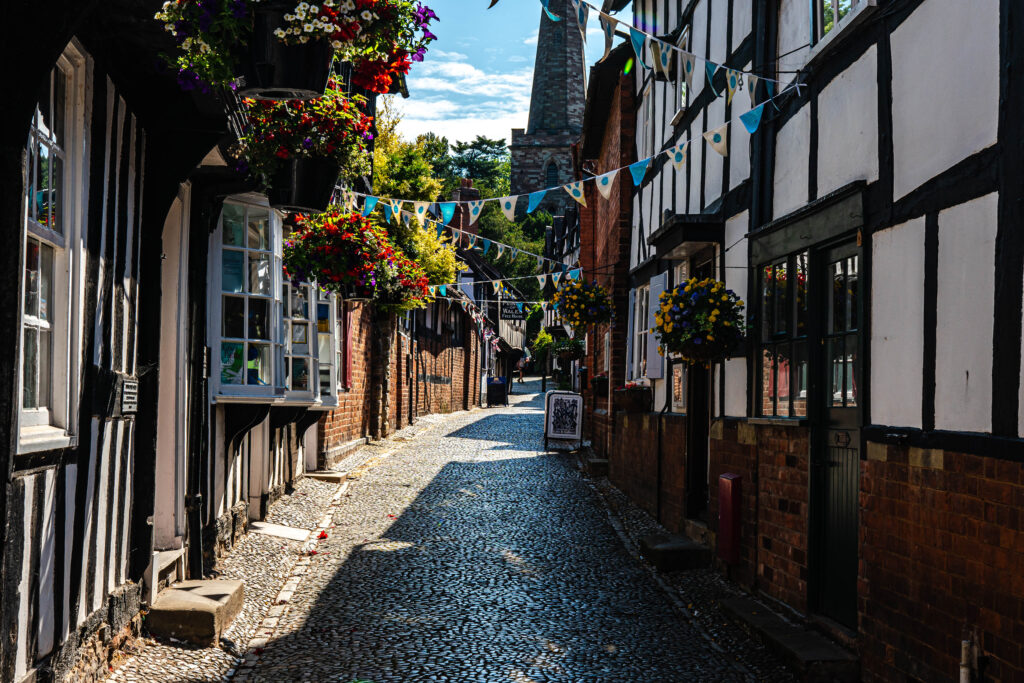 We are recruiting for carers in the Ledbury area – come join our amazing team! 
If you are looking for a career in care, and you live in Ledbury, get in touch!
Email – info@elgarcare.co.uk
Tel – 01432 507560