Delivering the highest quality of care in and around Herefordshire.
Quality care in Herefordshire - It's what we do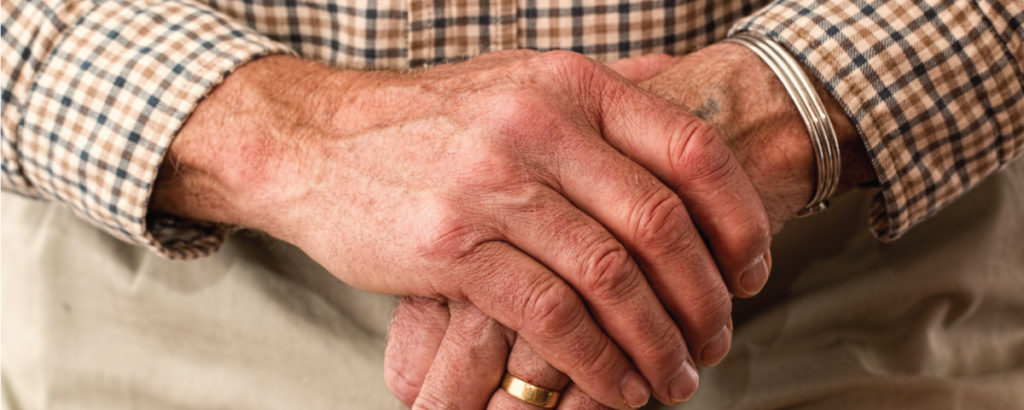 We deliver specialist support workers in Home Support, ranging from companionship to dementia care. Which can enable those to stay at home and promote independence. We provide the best quality care in Herefordshire.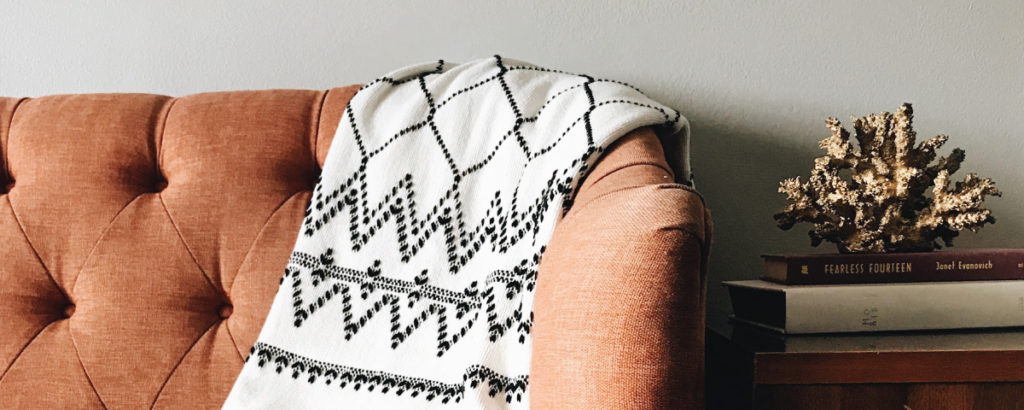 Being able to stay in your own home is the perfect alternative to going into a residential or nursing home. We can offer a live-in care package to suit you and your requirements.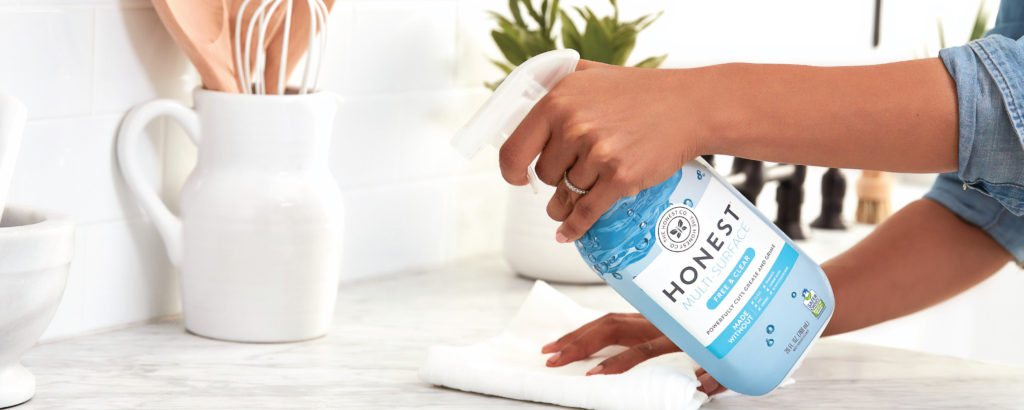 A tailor-made service to support you or your loved ones at home, provided by our fully trained and knowledgeable staff.
Elgar Care provide the highest quality of care in Herefordshire, we always support our carers, give them the highest standard of training which is then implemented into the community. We will always ensure you receive the care you require, with the highest of quality. We work closely with the local authority as well as other companies to meet individuals needs.
Within Elgar Care, we have one of the best teams possible in the county, it's a strong working network here at Elgar Care. The support which is given to the managers and carers is like no other, everyone feels appreciated and valued. Find out more about us and meet the team on our about page.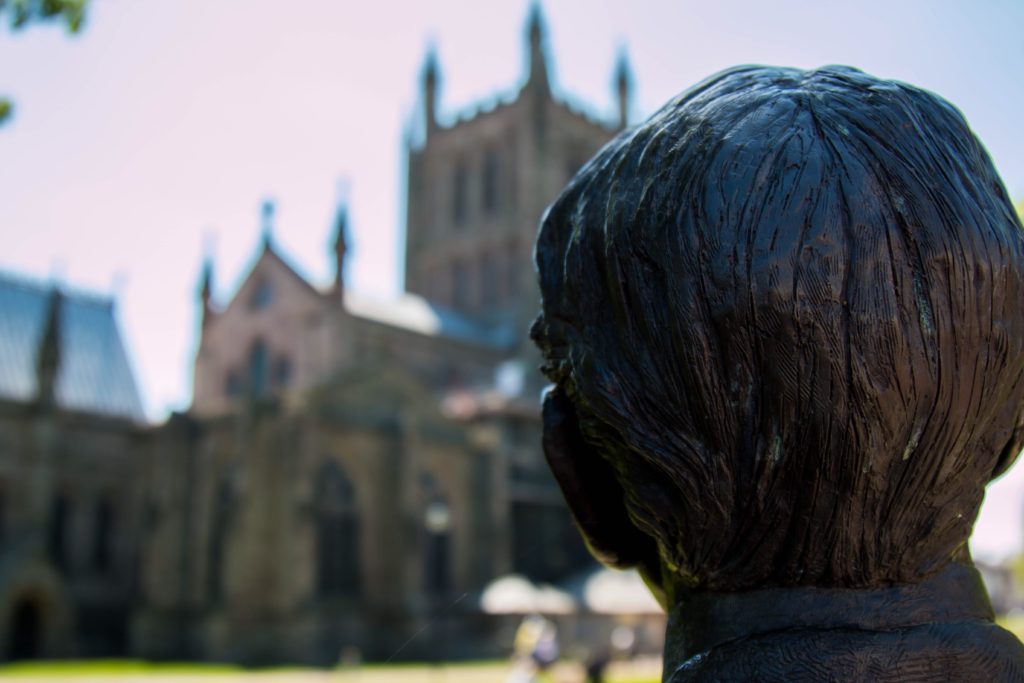 If you want to discuss things further with us, please do not hesitate to get in touch with us, we will be more than happy to help you.