Elgar Care truly believe in independence, and will always promote independence to all who use our services. We have a dedicated team at Elgar Care, with specific roles, who will ensure everything meets your needs.
Every business has a beginning; spring 2016 Laura and Richard saw an opportunity for a new beginning, with a fresh style of delivering high quality care in Hereford. Things are always changing in Health and Social Care, but Laura and Richard believe everyone should receive care if they require the need, and no one should be left behind.
We have over 20 years of experience in delivering high quality care, we have the best team in the county. Always putting the clients' best interest at heart.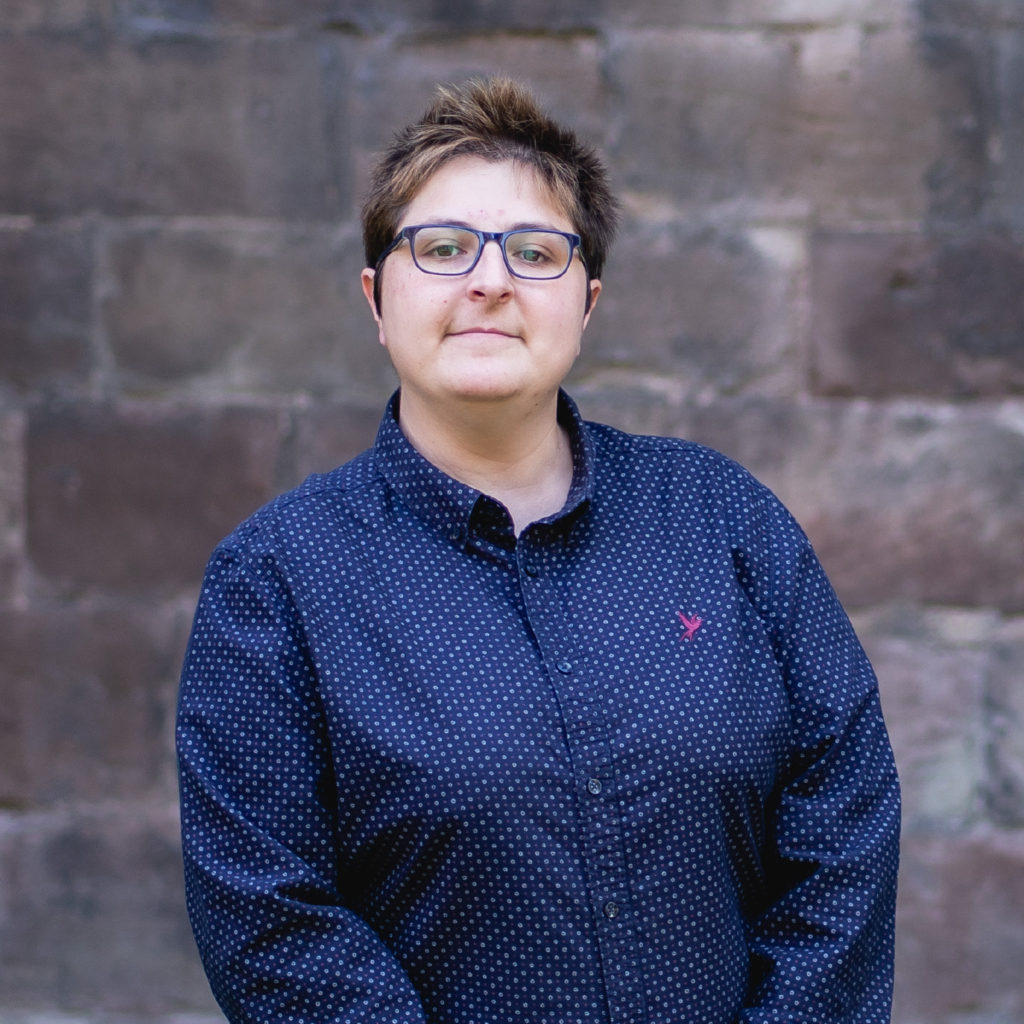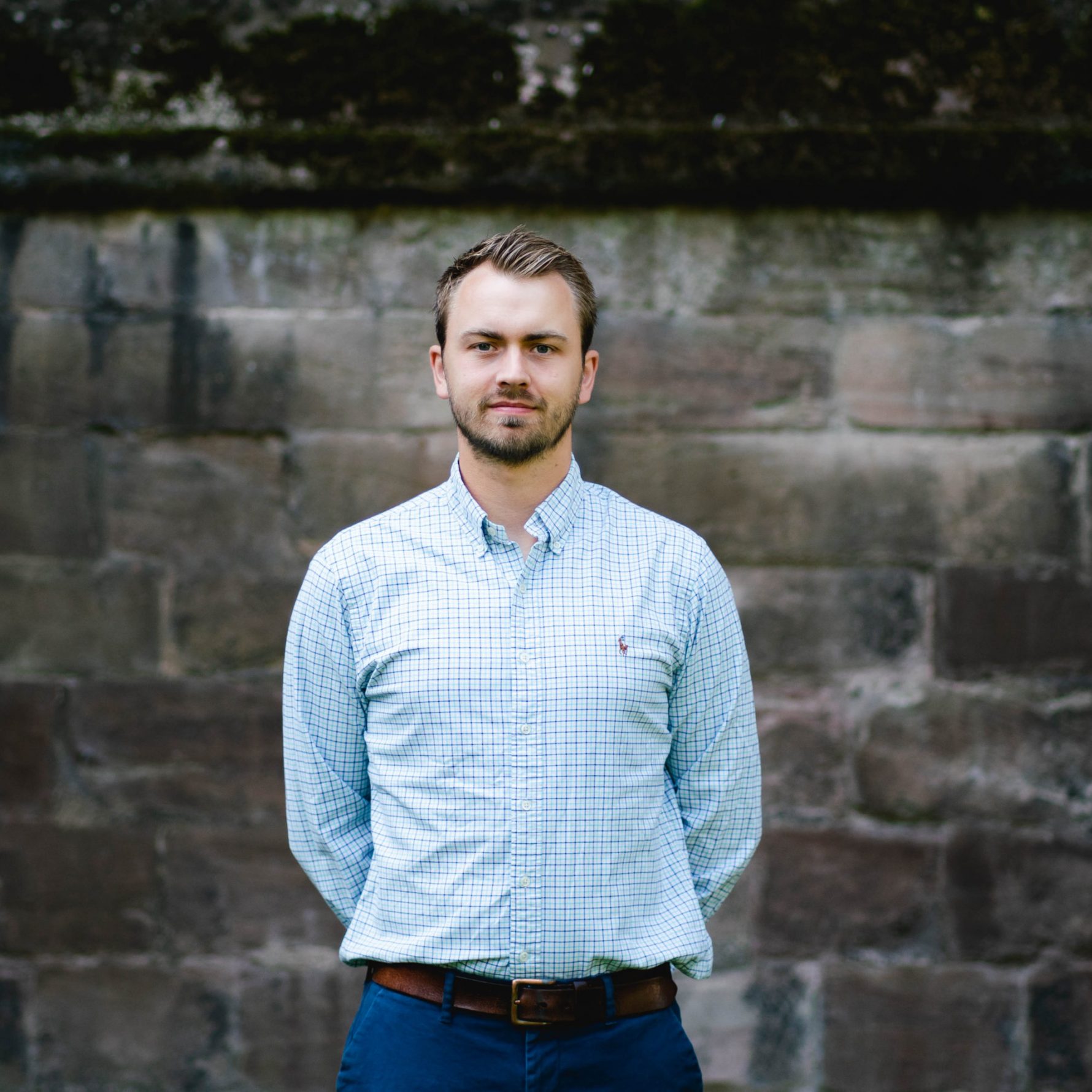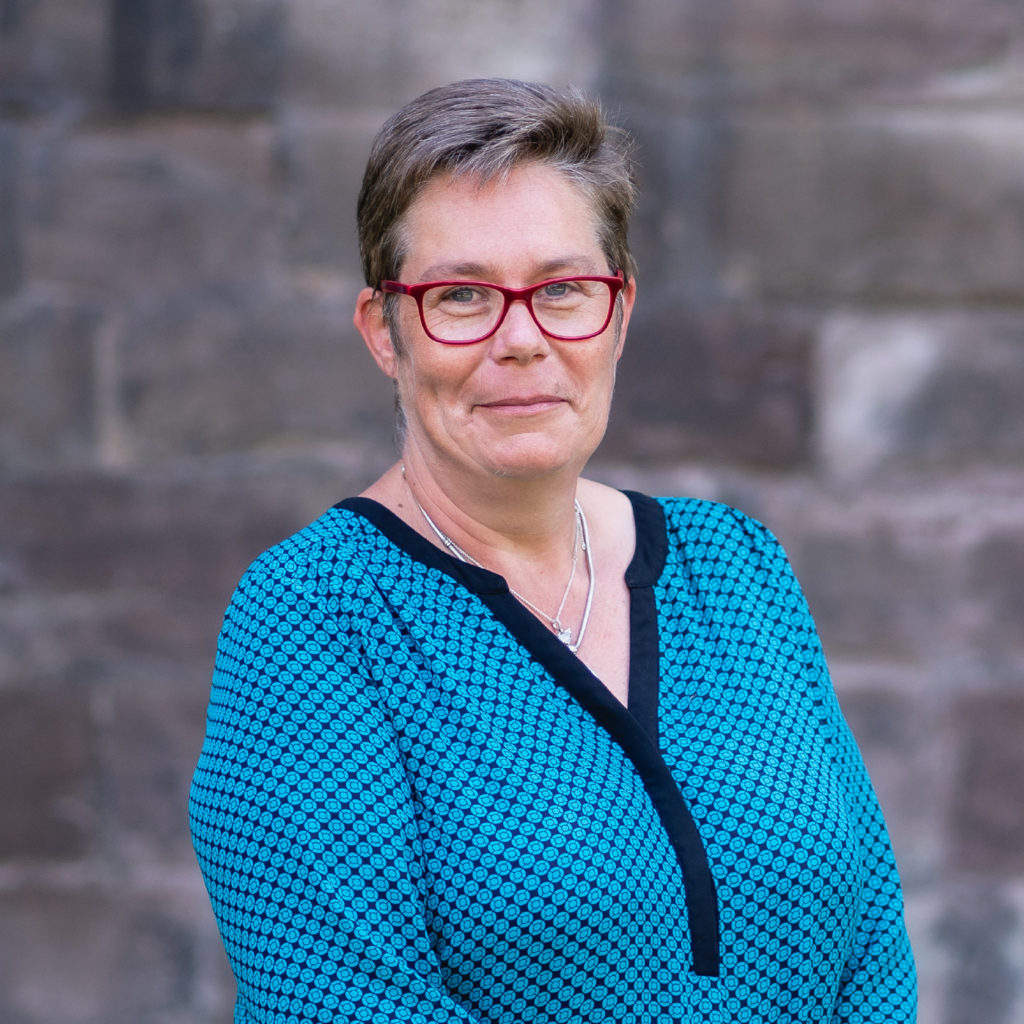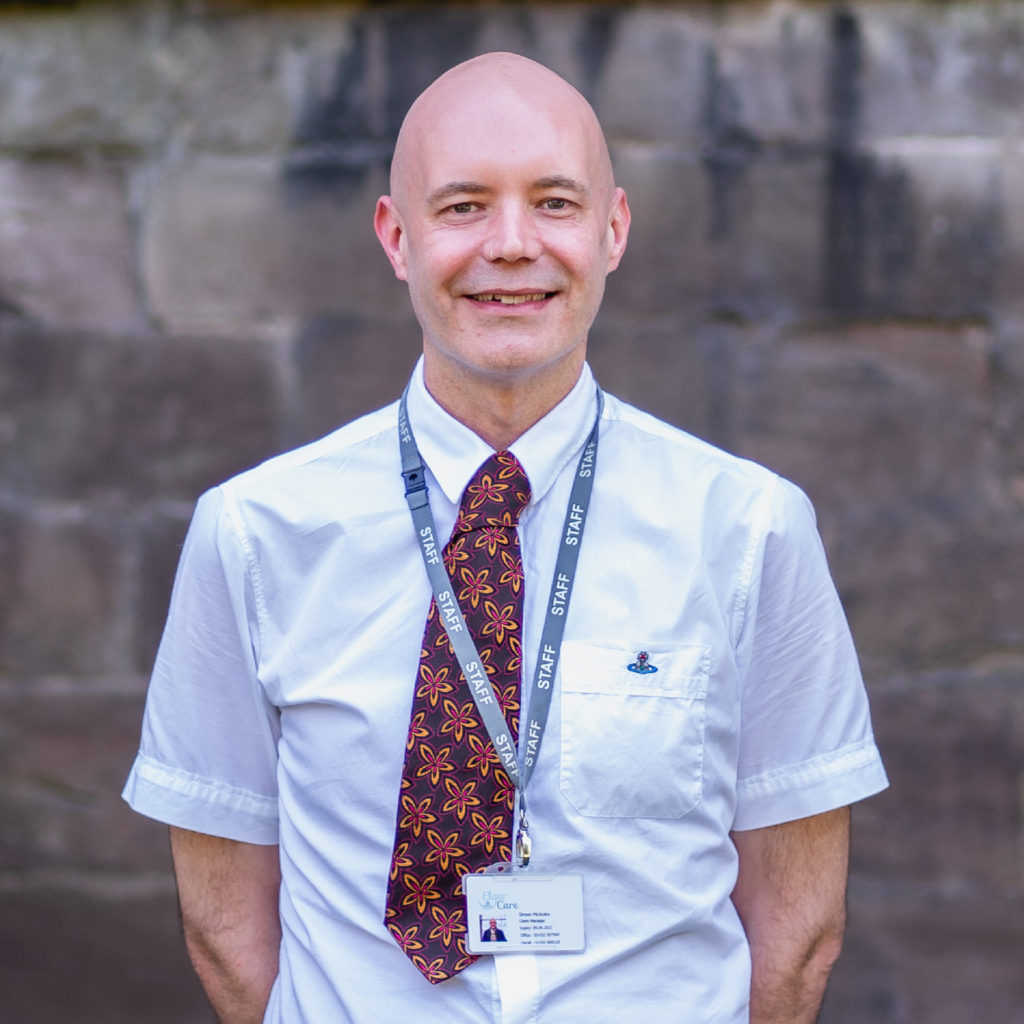 Responsible Individual & Client Manager