Tailor-made cleaning services to support you or your loved ones at home.
There are many ways to be supported when you become unable to clean for yourself. Elgar Care can support you in the way which best meets your needs, whether that is hoovering and dusting or cleaning the entire kitchen or bathroom. Elgar Care can support you.
We are now offering cleaning services to all our new and existing users, with a service that works around you and your needs..
Our cleaning staff have been DBS checked and fully trained for your peace of mind.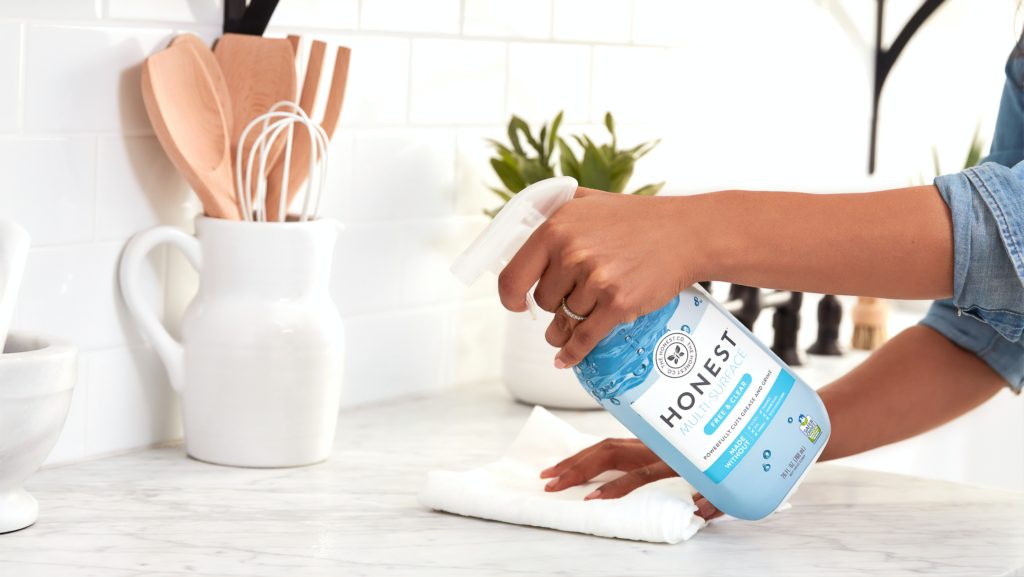 What sets us apart from anyone else?
At Elgar care we promote independence and choice, we strive to support our clients in the best way possible and ensure your cleaner or carer is fully trained and knowledgeable to really put a person-centred approach to your needs and your care.
Do you want to discuss things further?
If you want to discuss anything please do not hesitate to get in touch with us, we will be more than happy to help you with your enquiries. You can also contact us through Facebook.